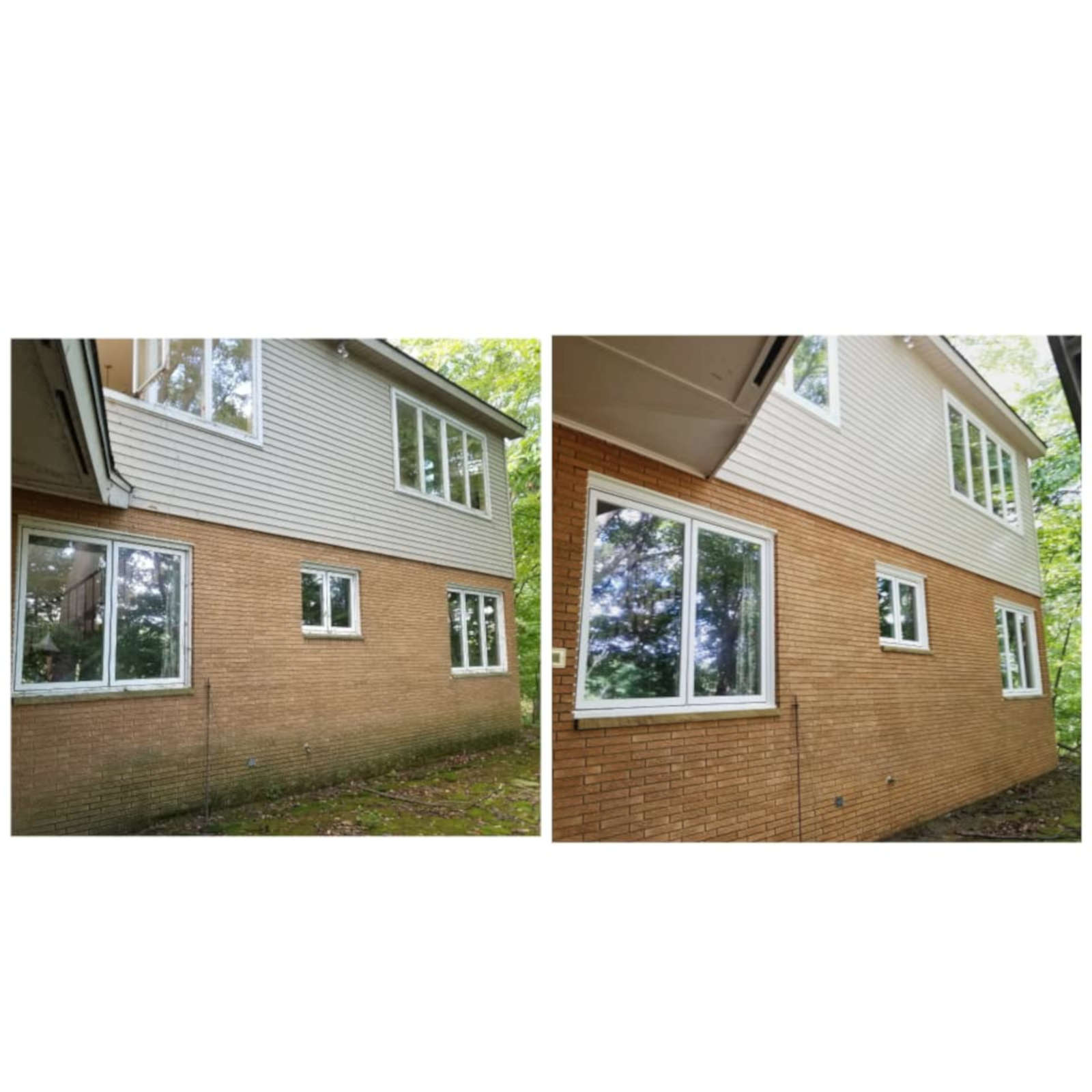 Five-Star Window Washing St. Petersburg FL
Never hire a general contractor for your needed window cleaning services. An inexperienced contractor can push abrasive grit and silt across those windows, causing damage and leaving behind etches and scratches. Expert window cleaning in St. Petersburg FL should also include a thorough washing of screens, hurricane shutters, decorative wood shutters, and sills.

Stormy weather in St. Pete can result in lots of sandy and abrasive silt and grime settling onto a home's windows and working its way into crevices of screens and shutters. We are one of the best window washing companies in the St. Petersburgh area. To address all this bothersome grit, our soft wash and squeegee systems will gently but effectively dissolve and then wash away that debris. Soft wash systems ensure glass is not damaged or scratched in the process. Our specialty tools will ensure you're left with nothing but a streak-free shine. Trust the windows washing pros.

Request a Callback